Discover Air Flow Polishing – a state-of-the-art dental hygiene technique here at Romney House Dental Practice in Kent. Our skilled team utilises a non-invasive process which uses compressed air, water, and fine powder particles to eliminate surface stains, plaque, and debris from teeth. This method is a superb alternative to traditional teeth cleaning techniques, like scaling and polishing, and provides longer lasting and effective results.
Air flow may not be suitable for all patients, and your dentist will be able to advise you on whether or not air flow polishing is right for you.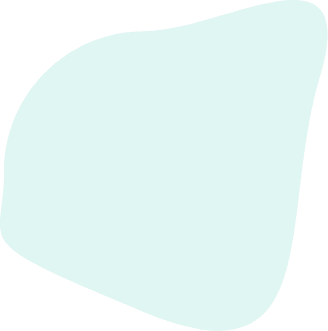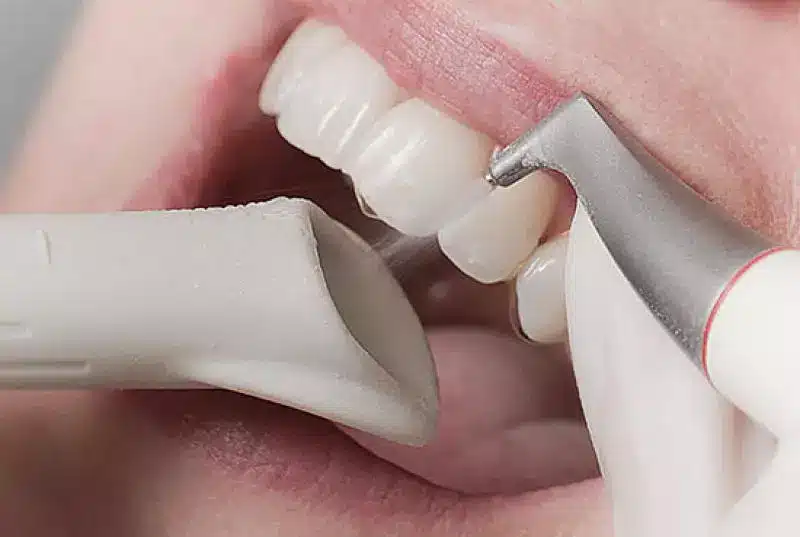 Fresher Breath
By removing plaque and bacteria from the surface of teeth, teeth polishing can help eliminate bad breath.
Improve Appearance
Teeth polishing can remove surface stains caused by coffee, tea, smoking, and other substances, making your teeth appear whiter.
Prevent Decay
Removing plaque and bacteria through teeth polishing helps prevent tooth decay and cavities.
How is air flow polishing done?
Air flow polishing is a quick and painless procedure that is typically performed by a dental hygienist or dentist. Here are the steps involved in air flow polishing:
The dental professional will first examine your teeth to assess the amount of staining and plaque buildup.
The teeth are then dried and isolated with a dental dam or suction device to keep the area dry and free from saliva.
A handheld device is then used to direct a stream of compressed air, water, and fine powder particles onto the surface of the teeth. The device sprays the powder at high velocity onto the surface of the teeth, effectively removing surface stains, plaque, and other debris.
The dental professional will move the device around each tooth and around the gum line to ensure a thorough cleaning.
Once the procedure is complete, the teeth are rinsed with water to remove any remaining powder particles.
Overall, the procedure is quick and painless, and patients typically experience little to no discomfort during or after the procedure.
What Our Customers Think!
Fantastic. I was lucky enough to witness my friends final part of her treatment today, and I was blown away. DR "Raza" is beyond professional, caring, and gentle in his approach and level of understanding. He's without doubt passionate about his craft, and it is a craft.
Had composite bonding done by Raza! Best thing I've ever done! Given me the natural smile I've wanted for years! Couldn't recommend enough!
I've been to this Dentist with my family for years, routinely up until recently. They've always provided excellent care, and have taken good care of my wellbeing, and always tried to make sure I took better care of my own dental needs. I would highly recommend their services, customer care and traditional values.
I would recommend this dentist practice to anyone, everyone is so lovely from whoever answers the phone , to the girls on reception and the dentist who is so reassuring and friendly, excellent service
Book your free no obligation consultation now using the form below or call us to discuss this offer in general.