We offer a range of specialist dental and orthodontic treatments such as oral hygiene checks, teeth whitening, crowns, tooth fillings, invisible braces, dentures, implants…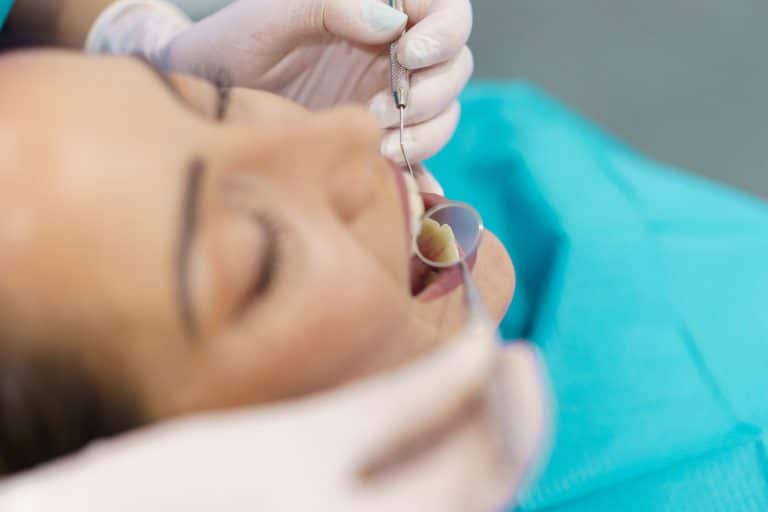 Our Dental Hygienists are the guardians of your oral health and provide preventive treatments to prevent gum diseases. They also inform patients on how to maintain a healthy mouth through tailored advice.
Read More »

If your teeth are prone to fracturing and at risk, a crown (or "cap") may be the best option for you. This dental item is crafted in a lab specifically for each tooth to achieve optimal functionality.
Read More »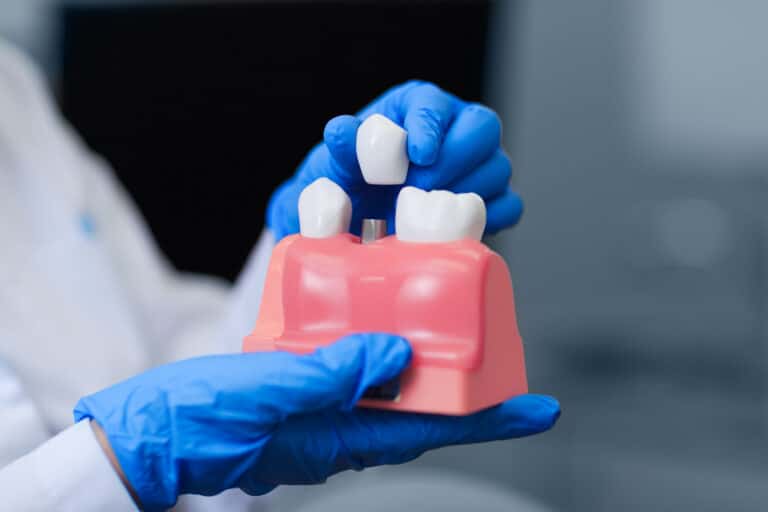 Dental Implants is an effective alternative to dentures and traditional bridgework. We proudly offer unparalleled service when it comes to providing life-changing dental implant treatments.
Read More »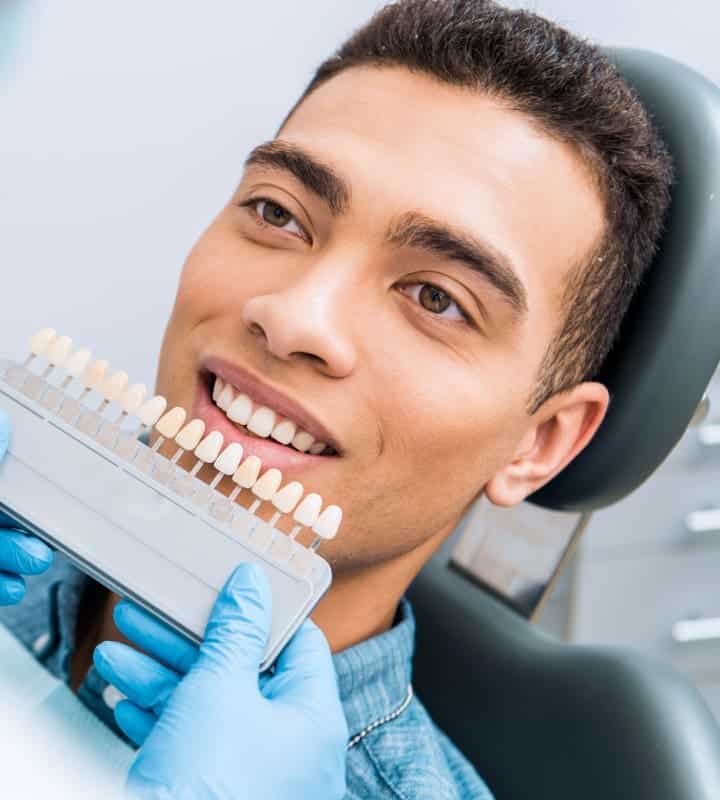 We help you achieve the smile of your dreams with our specialised teeth-whitening services! Our 'take-home' whitening kit utilises a system called Enlighten that has been proven to yield incredible results.
Read More »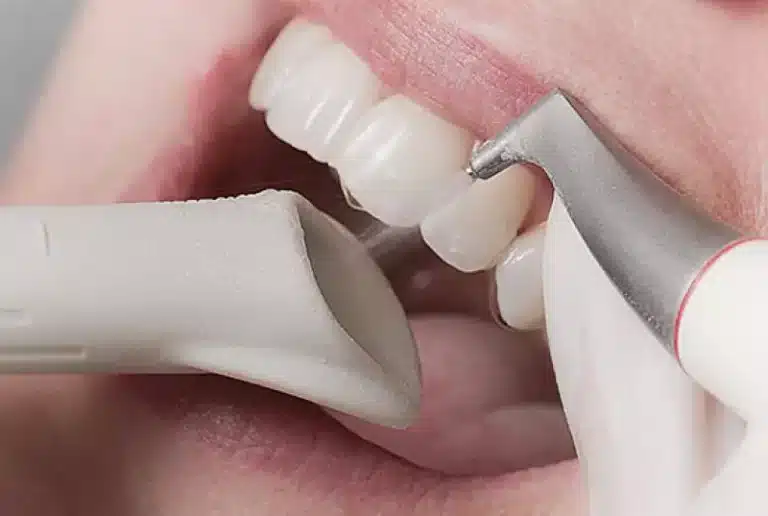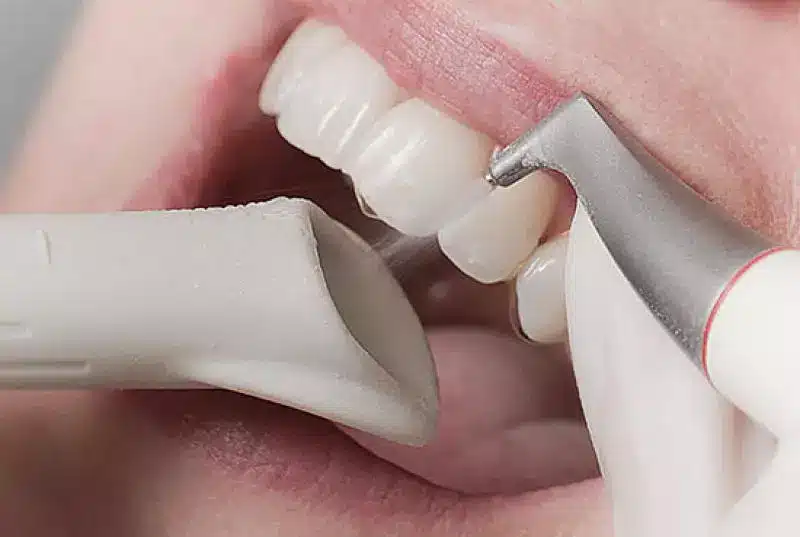 Air-flow polishing is an efficient way of getting rid of stains and to bring out your natural tooth color. This method utilises air, water, and small particles that are specially formulated for dental hygiene.
Read More »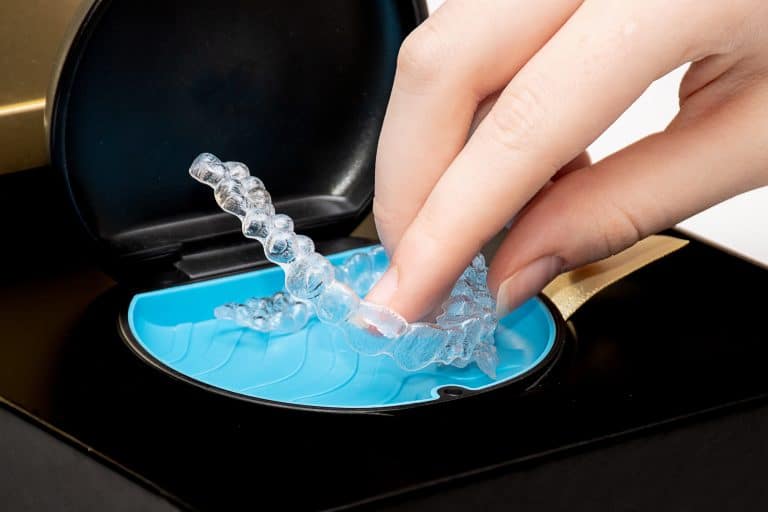 Transform your smile with Invisalign®
Straighten crooked teeth and eliminate gaps while receiving free whitening treatments.
Read More »