Missing teeth not only affect the appearance of your smile, but also make talking and chewing difficult. Luckily, dental bridges offer a quick, secure, and durable solution that can restore your smile and prevent other teeth from drifting or your face from losing its shape.
At Romney House Dental Practice, we understand the importance of feeling confident in your own grin. Our dental team can fit you with bridges that will give you the fully functioning set of teeth you deserve, so you can enjoy even the toughest of foods without worry. Don't suffer any longer with missing teeth – let us help you smile with comfort and pride.
Dental bridges are a restorative dental method that connects the gap between your missing teeth. By bonding a tooth or set of teeth to adjacent teeth on either side of the gap, your smile is transformed. The dental bridge is supported by these teeth, creating a natural look and feel.
It's important to note that dental bridges can last from 5 to 15 years. But with proper care, a high level of dental hygiene, and periodic dentist visits, they can last even longer. Replacing missing teeth with a dental bridge can make eating and speaking much easier, and restore your smile to its full potential. Choose dental bridges and experience renewed confidence in your appearance.
Why choose Romney House Dental Practice?
Romney House Dental Practice located in Ashford (Kent) offers an award-winning smile that will undoubtedly turn heads. Our dental team comprises seasoned professionals who cater to all your dental needs while actively listening to your concerns, providing tailor-made solutions that match your preferences and budgets.
We use state-of-the-art technologies to deliver results beyond your expectations. Our affordable payment plans ensure that you can get a confidence-boosting smile without breaking the bank. Plus, we're always available to answer any questions you may have about your treatment.
Get in touch with Romney House Dental Practice today and experience unparalleled service for veneers that sets us miles apart from any other dental practice.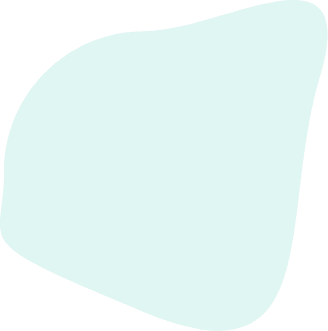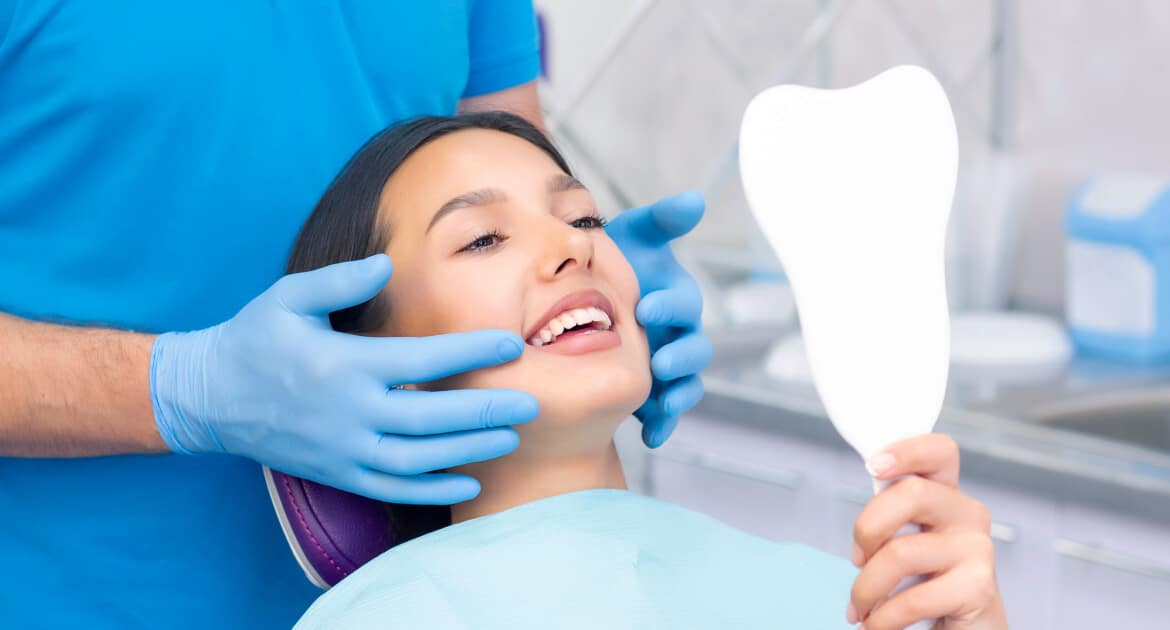 Are you inerested in Dental Bridges?
To arrange your consultation, please fill out our form by clicking the button below, or call us on: 01233 622598
What Our Customers Think!
Fantastic. I was lucky enough to witness my friends final part of her treatment today, and I was blown away. DR "Raza" is beyond professional, caring, and gentle in his approach and level of understanding. He's without doubt passionate about his craft, and it is a craft.
Had composite bonding done by Raza! Best thing I've ever done! Given me the natural smile I've wanted for years! Couldn't recommend enough!
I've been to this Dentist with my family for years, routinely up until recently. They've always provided excellent care, and have taken good care of my wellbeing, and always tried to make sure I took better care of my own dental needs. I would highly recommend their services, customer care and traditional values.
I would recommend this dentist practice to anyone, everyone is so lovely from whoever answers the phone , to the girls on reception and the dentist who is so reassuring and friendly, excellent service
Book your free no obligation consultation now using the form below or call us to discuss this offer in general.