What is Invisalign® system?
Invisalign® (also known as "Invisalign Full") is the comfortable and convenient way to gently straighten teeth! The clear, removable aligners are virtually invisible when worn so you can maintain a natural-looking appearance throughout treatment. Taking convenience further, no matter how active or busy lifestyle you lead these braces fit easily into it; making them an ideal choice for patients of all ages who want straighter teeth without disrupting their everyday lives.
Invisalign® has been designed to:
Easily fit into your everyday life

Be more comfortable than traditional braces (e.g. no metal wires or brackets)

Blend in with your smile – so doesn't knock your confidence

Be very discrete so people won't even realise your straightening your teeth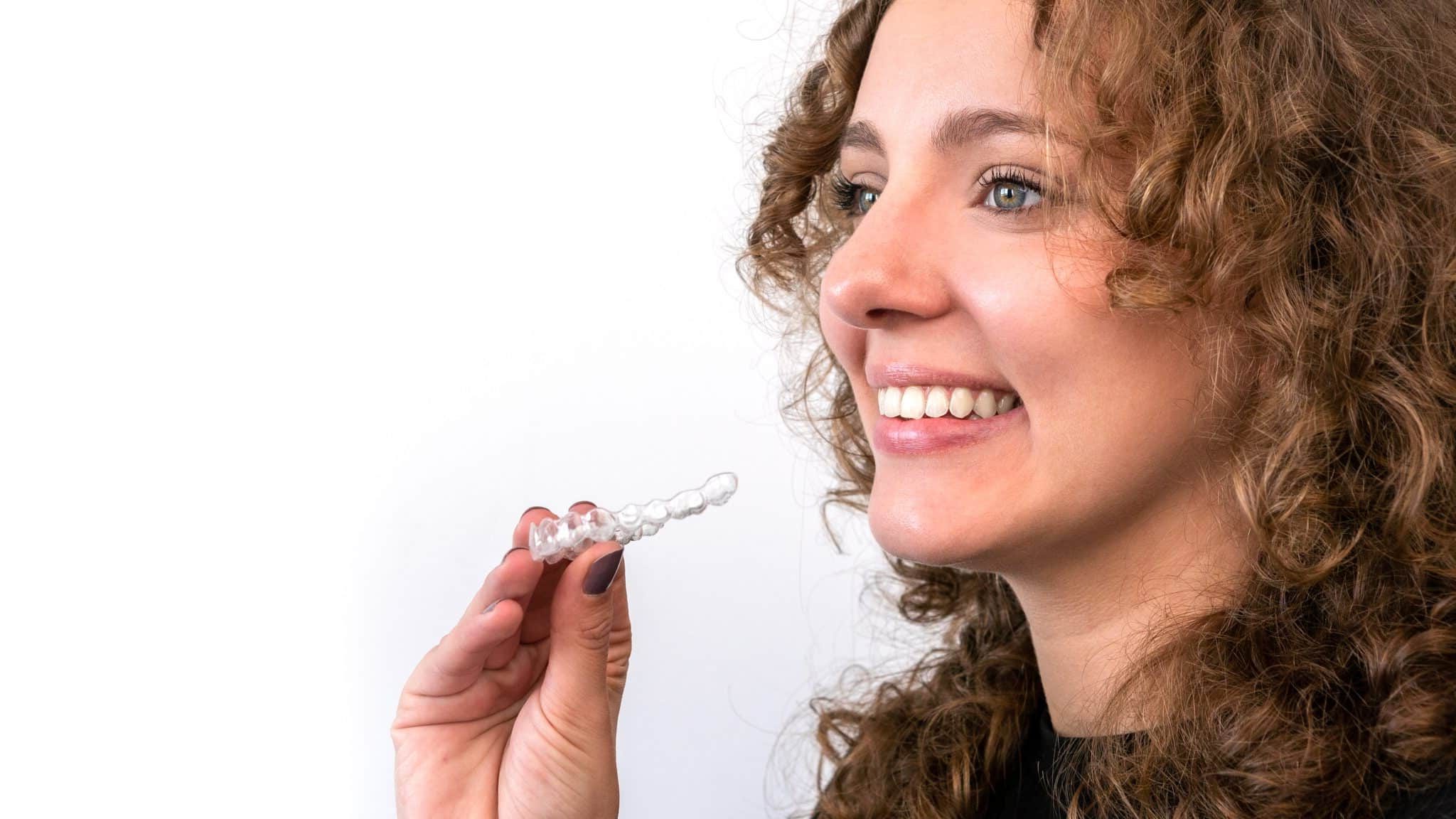 A great Invisalign® offer coupled with great service
Straighten your teeth with confidence and NO BRACES from only £2,655 (£221.25/month)
Free Consultancy
Treat yourself to a comprehensive dental consultation, inclusive of X-rays if needed - all at no extra cost!
Tooth Whitening Kit
Get your teeth sparkling with a £550 ENLIGHTEN® whitening kit - included in the treatment at no extra cost!
Digital Smile Simulation
Upgrade your smile today with our Digital Smile Simulation worth £70, available to you free of charge with this treatment.
Free Retainers
Retainers help ensure that all the hard work you've dedicated toward perfecting your grin won't go to waste!
You will also get 15% off all Invisalign® future treatments.
What makes Invisalign® Treatment special?
Just look at these smiles!
Spread the cost with our Finance Offer on Invisalign® Treatment
0% interest for 12 months, at only £221.25/month
Meet your Invisalign Team
Sally Taylor
Oprations Manager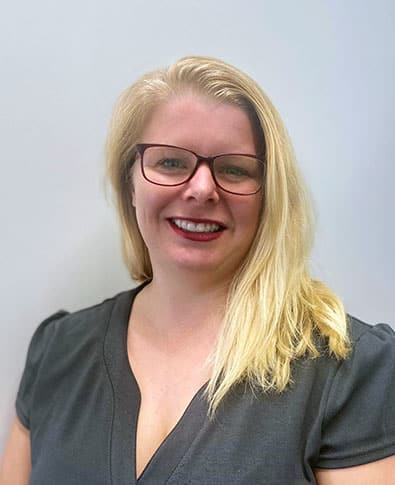 Kerry Morris
Lead Receptionist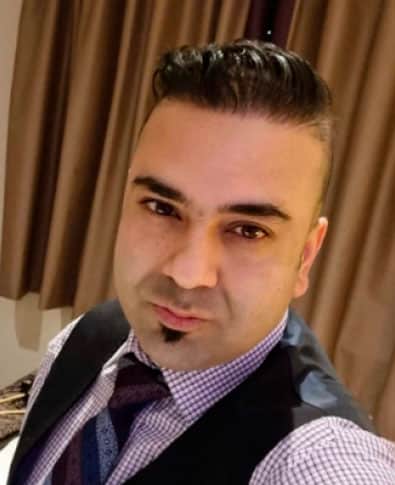 Dr. Waqas Sikander​
Invisalign Dentist
What Our Customers Think!
Investing in aligners was the best decision I could've made. No more food getting stuck, no more pain — just a straight and beautiful smile! What's even better is that nobody can tell they're on my teeth; it almost feels like I've gone back to normal...just with an improved version of me! My dream of having perfectly-straight teeth has come true without any hassle - how great is that?
To remain competitive in a hi-tech industry where young professionals abounded, I knew that regular braces wouldn't cut it. As someone with an on-the-go career and frequent customer interactions as part of my management role, opting for Invisalign was the perfect solution to get the results without sacrificing confidence or professional presence.
It's wonderful to feel the progress of correctly aligning teeth! No longer dealing with food getting stuck in crooked spaces is a great thing, and keeping up hygiene for your newly straightened pearly whites will keep them healthy - because otherwise it could have led to potential tooth loss. Now that you can take proper care of all your biters, hooray for oral health!
Book your free no obligation consultation now using the form below or call us to discuss this offer in general.
Frequently Asked Questions?