If you're seeking an NHS dentist in Ashford (Kent), we're proud to offer exceptional services. Our specialists provide essential treatments to help you achieve and maintain good oral health, which can be provided on the NHS. If a service is not required, it's available as a private option. 
Want to know more about our NHS dentistry services? Keep reading to discover the many ways we can serve you.
What treatments are available on NHS?
If you're wondering what treatments are available on the NHS, we've got you covered. Our NHS dentist in Ashford (Kent) can provide you with any necessary treatments required to keep your teeth, mouth, and gums healthy and pain-free, including white fillings, scaling and polishing, root canal treatment, orthodontics, crowns, and bridges, and dentures. However, these treatments will only be provided if they're clinically necessary.
At Romney House Dental Practice, our friendly and experienced dental specialists will assess your issue and determine whether the treatment is necessary or not. If we don't believe it's necessary, you can still have the treatment via our private service. Rest assured, we pride ourselves on our honest, thorough, and caring approach.
Trustworthy, Tailored Dental Care
After collecting all the necessary information, we will create a tailor-made plan that suits your individual needs. Our plan will be documented in a written report which will provide a breakdown of treatments suggested along with their costs. If you have any questions, we'd be happy to answer them. We can also make tweaks to the plan until you are satisfied. Our goal is to make sure that you're happy with the proposed plan and comfortable with it before finalizing anything.
Get a Radiant Smile with Romney House Dental Practice
If you are looking for a company that specialises in smile makeovers, look no further than Romneyu House Dental Practice. Our team has a wealth of experience in the industry, and our members are all highly trained and qualified. As you would see from reviews given by our satisfied past clients, we take pride in our work. Once you have agreed to work with us, we will create a schedule of appointments that suit you to give you the perfect smile. Our treatments come with aftercare and maintenance instructions that aim to protect your investment. Give us a call today and begin your journey to a brighter, confident smile.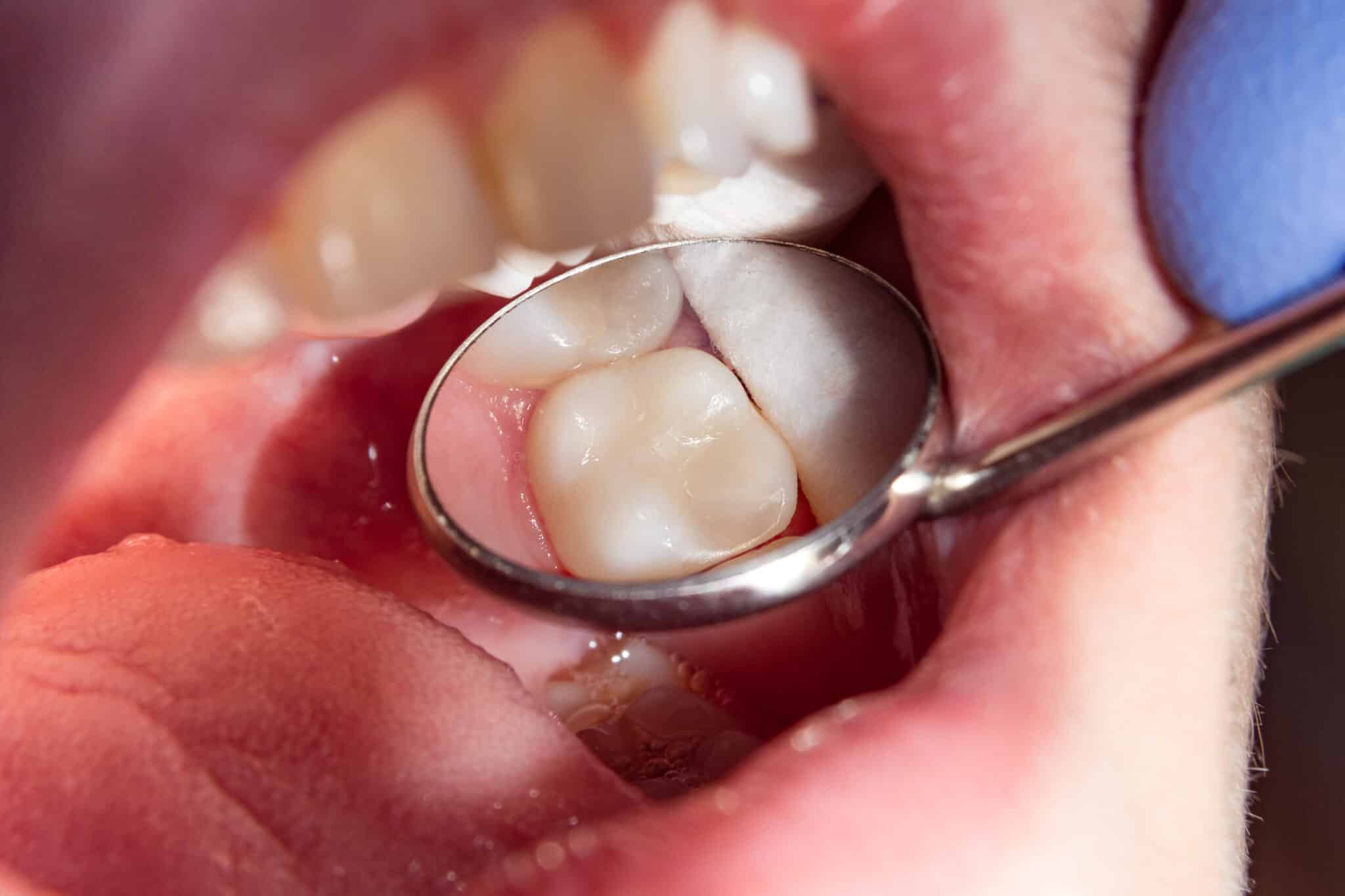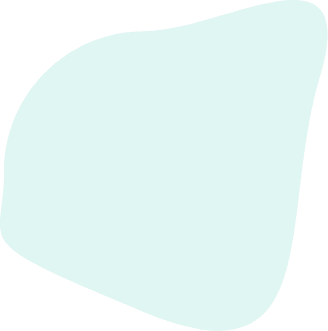 What Our Customers Think!
Fantastic. I was lucky enough to witness my friends final part of her treatment today, and I was blown away. DR "Raza" is beyond professional, caring, and gentle in his approach and level of understanding. He's without doubt passionate about his craft, and it is a craft.
Had composite bonding done by Raza! Best thing I've ever done! Given me the natural smile I've wanted for years! Couldn't recommend enough!
I've been to this Dentist with my family for years, routinely up until recently. They've always provided excellent care, and have taken good care of my wellbeing, and always tried to make sure I took better care of my own dental needs. I would highly recommend their services, customer care and traditional values.
I would recommend this dentist practice to anyone, everyone is so lovely from whoever answers the phone , to the girls on reception and the dentist who is so reassuring and friendly, excellent service
Book your free no obligation consultation now using the form below or call us to discuss this offer in general.