At Romney House Dental Practice, we can help you achieve a brilliant smile in no time.
Teeth whitening treatments are some of the most sought-after cosmetic dental procedures and have seen growing popularity over recent years for their ability to transform the appearance of teeth in just hours!
Our practice provides patients with stained or discoloured teeth access to a wide range of professionally administered teeth whitening procedures.
Book a free consultation today and get ready to dazzle everyone around you!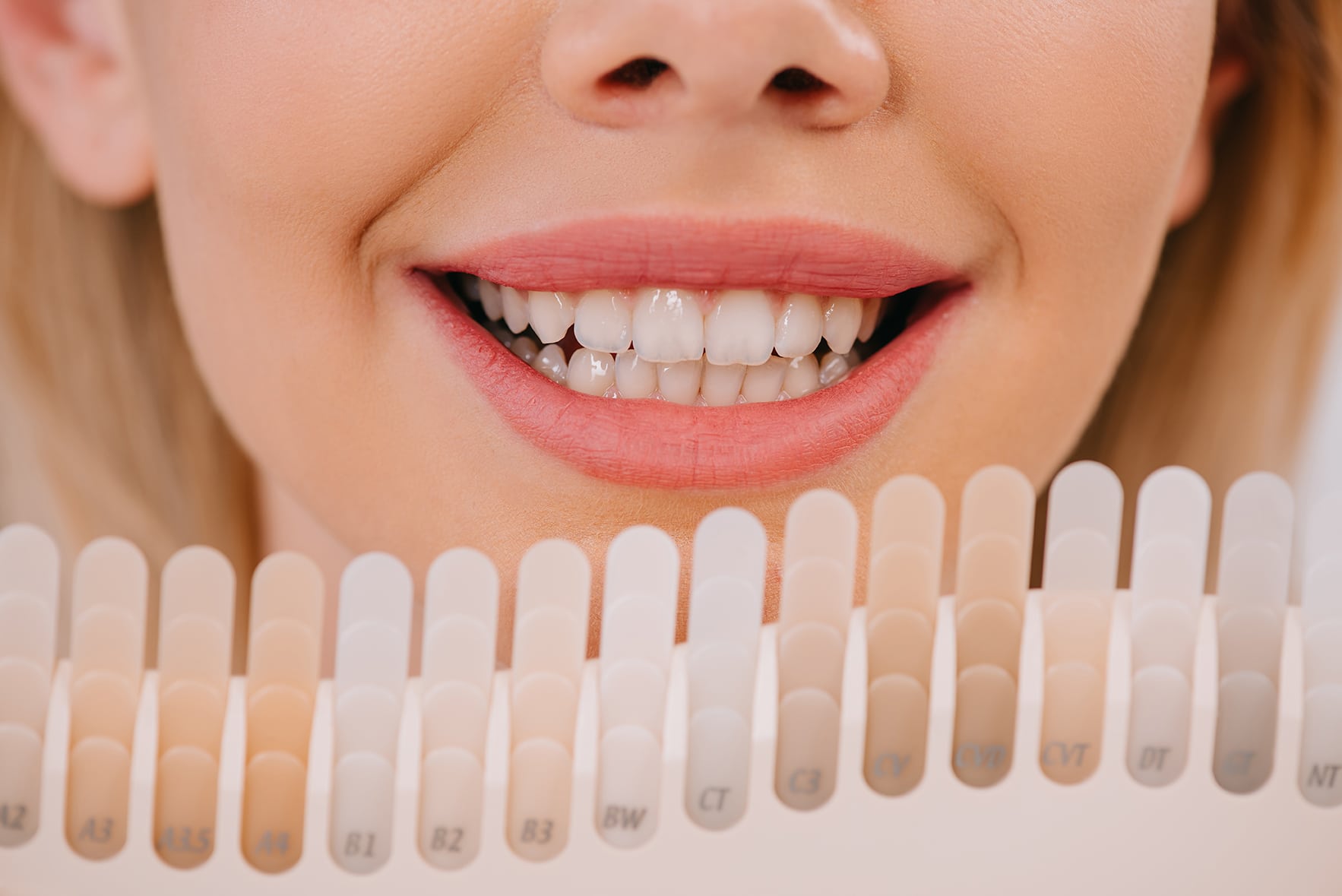 We have successfully whitened 100's of smiles.
Check out the teeth whitening results to see how we can brighten up your smile.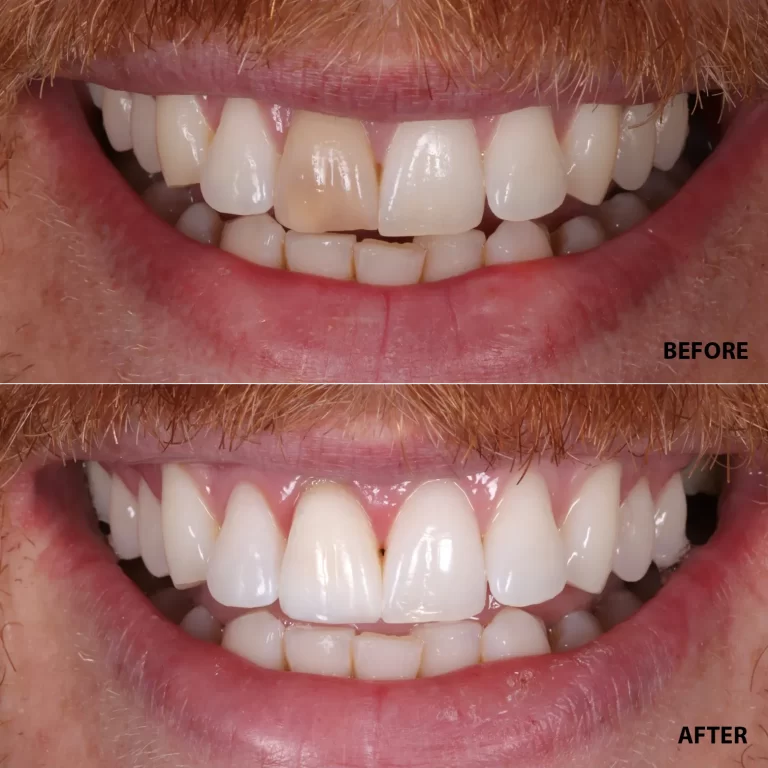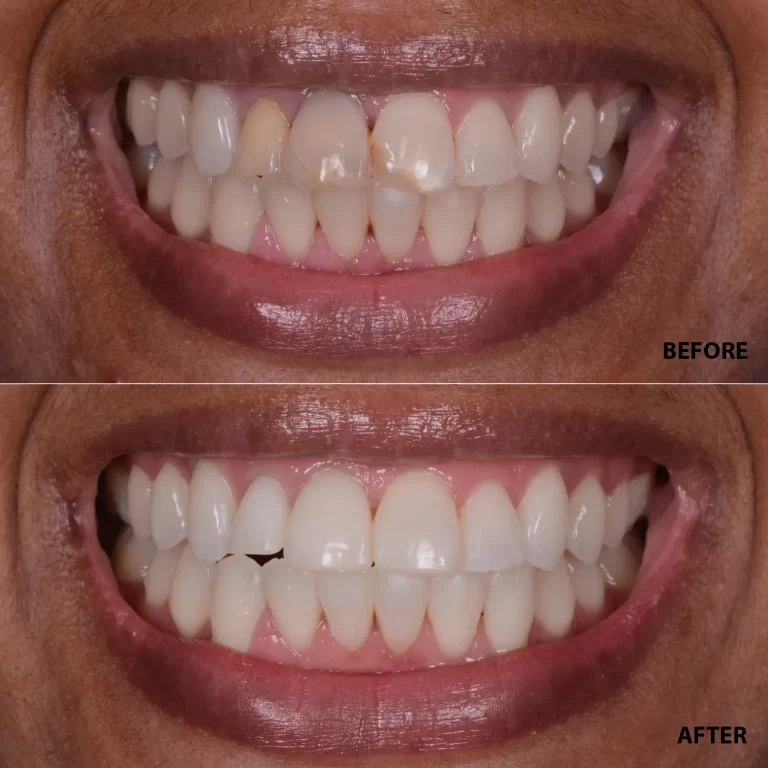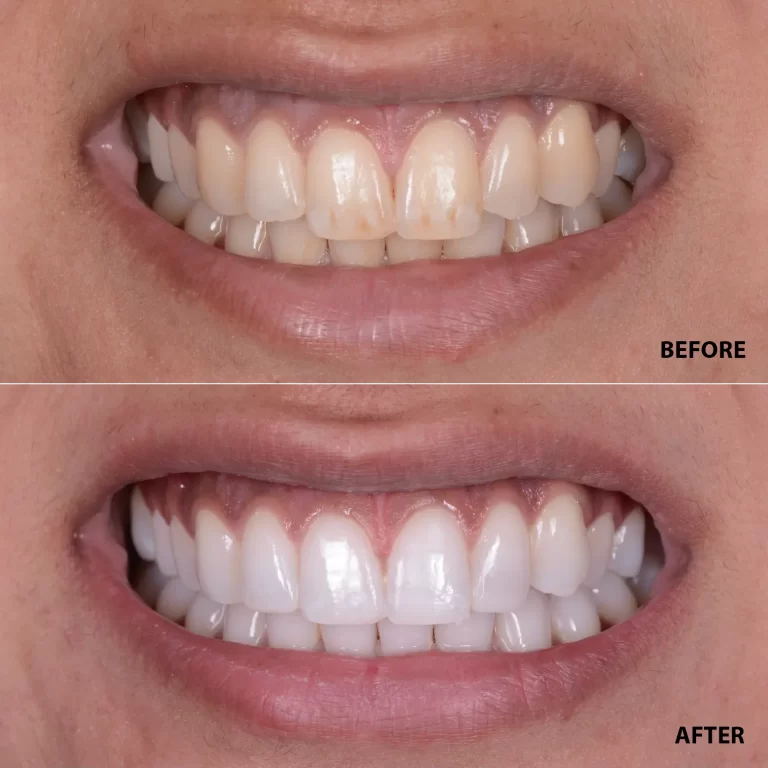 Romney House dental practice is Enlighten's regional centre of excellence.
Enlighten teeth whitening is a top-tier choice for convenient and effective home teeth whitening, using a patented gel in custom trays to make your smile brighter. With its gentle materials, you won't have to worry about the sensitivity that other teeth whitening treatments may cause; mild or severe cases of discolouration can be easily reversed in around three weeks with results lasting up to three years!
Why whiten your teeth at a Regional Centre of Excellence?
At an Enlighten Regional Centre of Excellence teeth whitening is more than just a treatment, it's an experience.
We have successfully whitened 100's of patients to Enlightens guaranteed B1 shade or higher.
As the most experienced Enlighten teeth whitening experts in your area, we are invested in offering you the very best from the second you walk through the door until the minute you hop out of the dentist's chair.
Why whiten with the Enlighten whitening system?
Because Enlighten teeth whitening was designed to give you control. We tried several whitening systems before we stumbled upon Enlighten and we've stuck with them ever since. Here are reasons you'll love Enlighten too:
Guaranteed B1 shade (the most natural white shade on the vita guide)
No need to give up your favourite foods and morning coffees (no white diets here)
And ever-lasting results.
How Enlighten works
It's just a few steps to get you your pearly whites, here's how it goes:
Book yourself in for an appointment
Have moulds taken for your whitening trays
Start using the Tooth Serum every time you brush to keep sensitivity at bay
Pick up your custom-made trays and your Enlighten kit
Begin your 2 week at-home treatment
Finish up with a 40 minute in-surgery boost for a forever white smile.
FAQ's
How long does it take to whiten teeth using Enlighten Treatment?
It usually takes 3 weeks but if you have a complex case then it can take up to 8 weeks. Your dentist will be able to give you an accurate expectation during your initial appointment.
What results can I expect from Enlighten? How white will my teeth get?
98% of cases reach shade B1 and some even go beyond. This is regardless of your age, diet and current teeth shade. A lot of patients go beyond B1, but we can't guarantee that.
If I don't reach shade B1, what shall I do?
Please get in touch with your dentist and let them know your concerns.
What is a 'saturation point' and what does it mean?
It's basically the point at which your teeth can't go any whiter. It varies from person to person and can't be pinned down to a single shade.
Will my crowns/veneers / composite fillings change colour?
Unfortunately this will not whiten crowns, veneers or composite fillings – Only your natural tooth changes colour.
We recommend that you have your whitening treatment first and then consider having any cosmetic work done to match up your newly whitened teeth.
Enlighten treatment is completely safe. Unless you're pregnant or a nursing mum, in that case we would advise you to wait.
Does Enlighten teeth whitening treatment hurt, or will I get any sensitivity using this product?
There can be some sensitivity due of the nature of how teeth are whitened, however most patients experience no sensitivity at all.
If you do happen to get any senstivity, it will go away once you stop the treatment.
Is Enlighten teeth whitening treatment suitable for vegans?
Enlighten teeth whitening kit is suitable for vegans.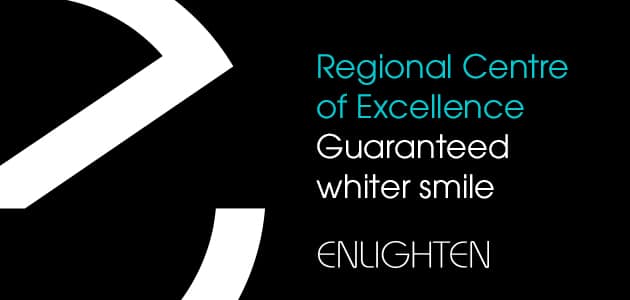 What Our Customers Think!
Thanks Dr. Raza, after years of living with less-than-desirable teeth due to tea stains and receding gums from age, I'm so proud to show off my brand new pearly white teeth. With the help of modern technology and dentistry knowhow, they look natural – absolutely perfect!
Anna A.Patient
With Enlighten whitening, I'm feeling more self-assured than ever! Before trying this treatment, my teeth were so yellow that I was ashamed to show them off. Now? All it takes is one smile and a wave of confidence comes flooding in – plus plenty of compliments from friends and family. Thank you for bringing out the best version of me with your amazing product!
Lynda N.Patient
After trying multiple products with no luck, one amazing recommendation changed everything. My smile is so much brighter and I'm ecstatic- this product definitely exceeded my expectations. If you're looking to take your pearly whites up a few shades, make sure to give it try – you won't regret it!
Nick M.Patient
Previous
Next

Book a Free Consultation
Book your free no obligation consultation now using the form below or call us to discuss this offer in general.